News
PRIME INVESTMENTS SITES ACQUIRED FOR £1M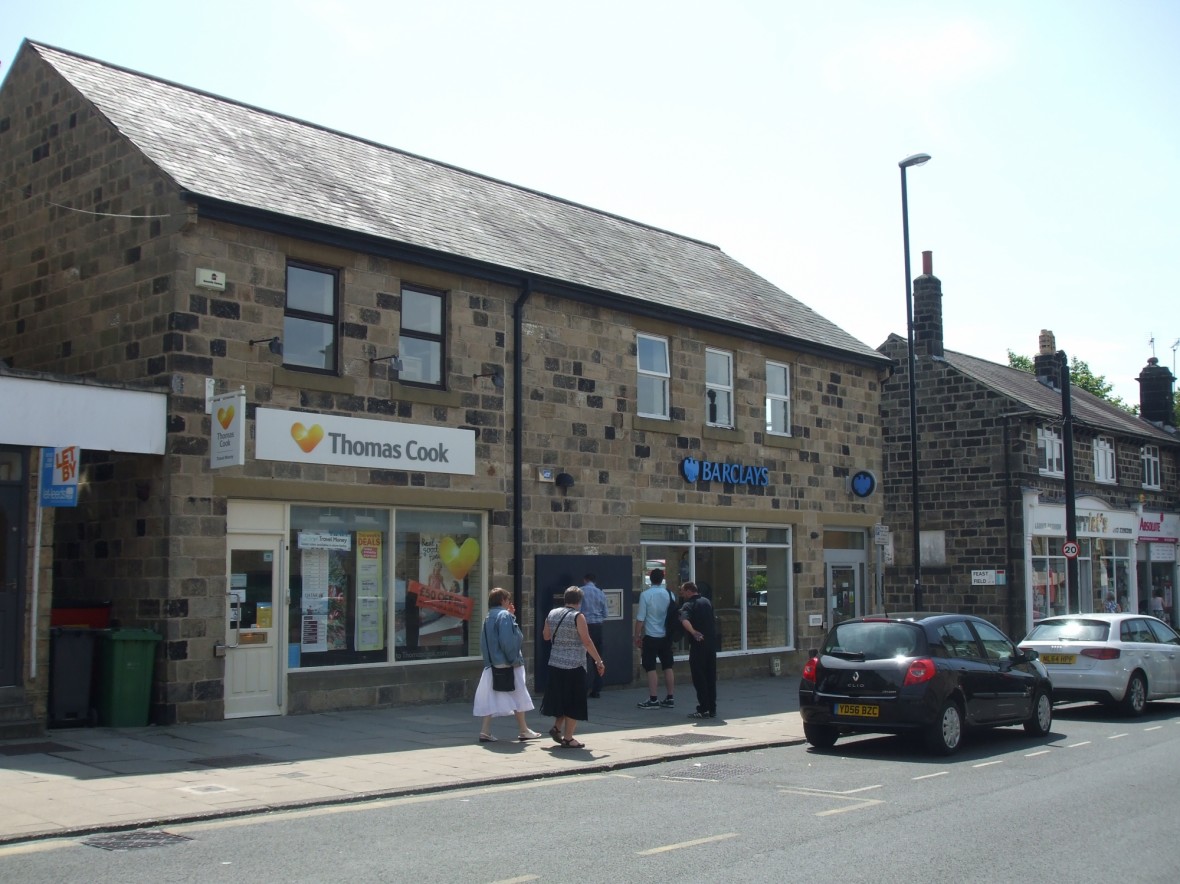 PROPERTY development firm Westcourt Group, based in Harrogate, have acquired prime investment properties in Horsforth.
The sites on Town Street are occupied by Cancer Research, Barclays & Thomas Cook (shown).
Tim Hodgson, director of Westcourt Group said: "We are extremely pleased to have acquired these properties for our growing commercial portfolio.
Horsforth is an area we have considered investing in for some time. Town Street is an improving area and a proven retail pitch. When the opportunity came to work with Jack Lunn (Properties) Ltd, we did not hesitate.
We find ourselves in a healthy position and are keen to uncover more investment and development opportunities."
Carl Wright of Jack Lunn (Properties) said: "It was a pleasure to work with Westcourt Group - they are proven performers in the market and were able to proceed quickly and as promised.
The sale of these assets will assist us with realising our plan to grow the Jack Lunn (Properties) Ltd portfolio and we intend to re-invest the proceeds from the sale into other good quality assets in the near future."
Construction firm Jack Lunn (Properties) Ltd were advised by BHT and Smith & Co and Westcourt were advised by Harvey Burns & Co.